Why, did you think I was skipping that this round?
You were
so
wrong. ;) Also because since last year there have been shoots and THE VAMPIRE PORN, I REPEAT THE VAMPIRE PORN. Also, ages ago I told
emiliglia
that I'd hook her up with Prettiness shirtless-ness, so there's that too.
Warning: this is heavy. It
will
break your dial-up, if you still have one. I take no responsibility for it. ;)
(Also, I sent him a message on Twitter. It feels weird to make him birthday wishes on Twitter. But still. That's what's it for.)
I'd say let's have a photoshoot start. Y/y?
THE FOLLOWING TWO KILL ME.
Also, since this year I don't have any bad movies (thankfully), GET MOAR SCEPTER OF MOSES.
Okay, back on most interesting stuff. Like interviews stuff and comicon and just, THIS.
Random Lost cast pic just because.
Nice, right? Well, get some vamp porn premieres and stuff. With bonus Paul Wesley.
Also, the fedora? Sexy. I ♥ the fedora.
ADS.
Also, THIS is the reason I call this thing vampire porn. Look at it. Then we talk about it.
Clearly, this is also a perfectly good shot.
MM.
Aaaand now, VAMPIRE PORN CAPS!!! I'm afraid I don't have moar from recent episodes but this should totally give you a couple of reasons to give that show a chance.
This should be the pilot. I mean. LOOK AT THE SMIIIRRRRK.
Clearly I realize this isn't enough. Which is whyyyy I give you THESE.
And I know it wasn't enough. That's why I left this for last. ;)
Nice, right? I hope it was convincing.
Now have some Boone. Because I say so.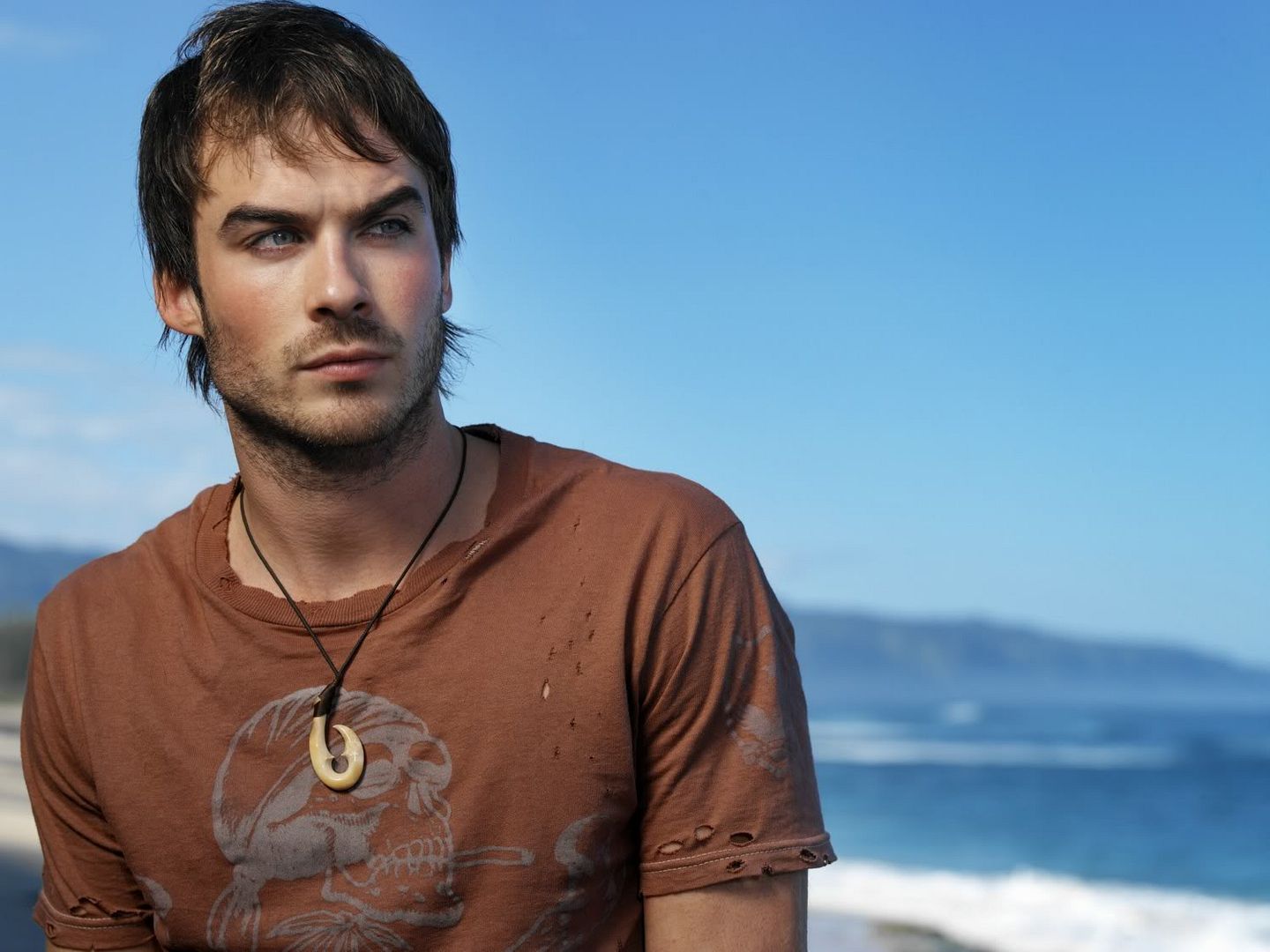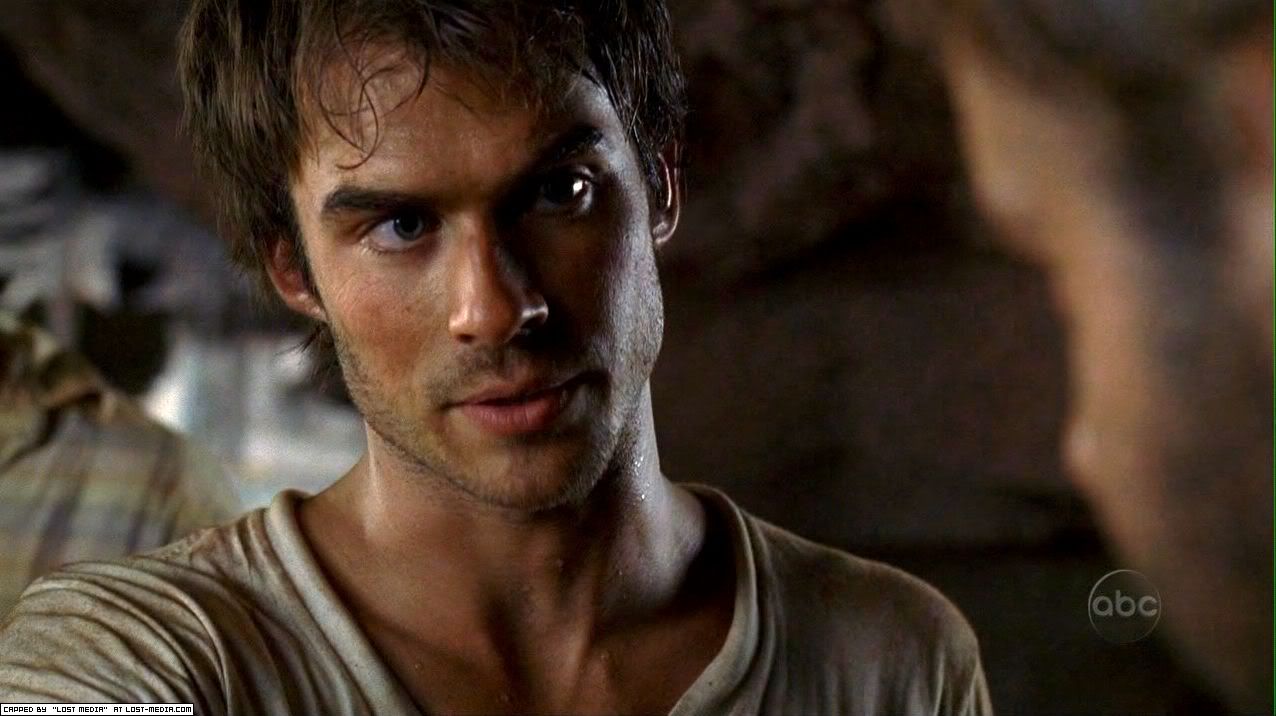 That shirt, god. It makes me think NC17 thoughts. *cough*
And get also some dead!Boone because YES.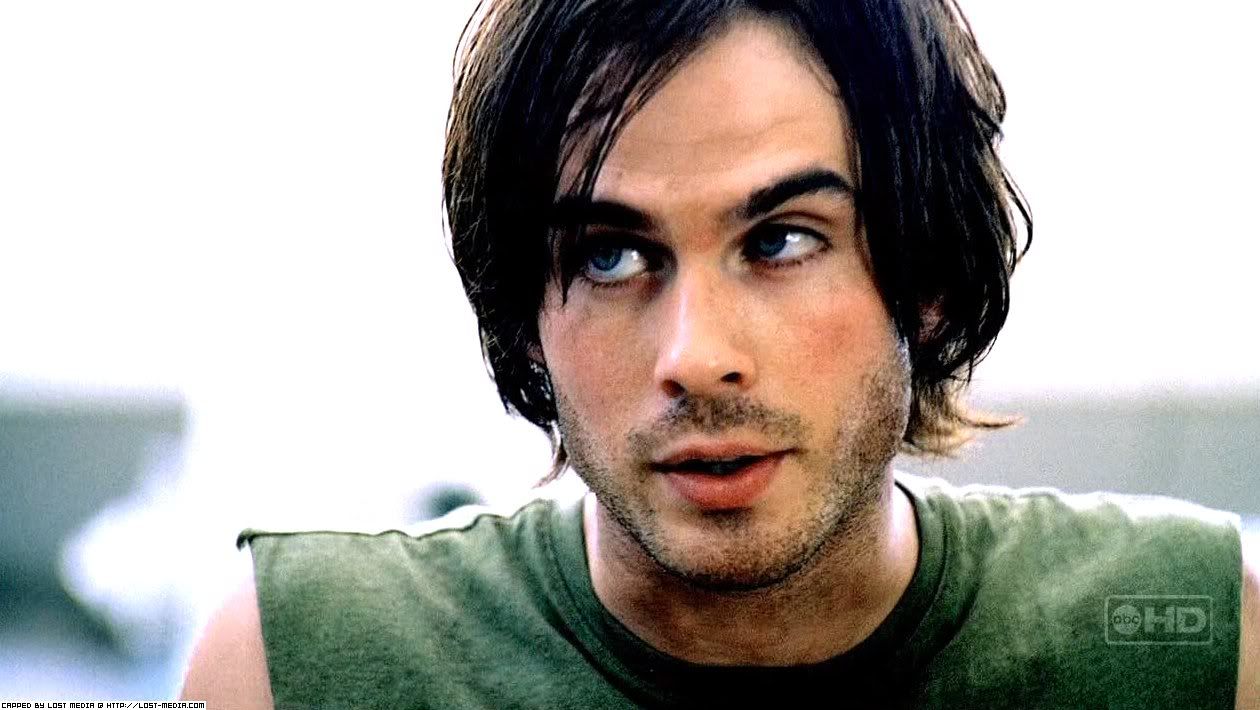 Vamp porn caps thanks to
potthead
and
tonicangel
.
And for this year is all because I can't find a better picture to end this with. Happy birthday, Prettiness, and may your loveliness keep on blinding me. And fill my life with delicious vampire porn. ♥
Bye for this year. I did my job. Now I'll try to answer the comments I have NOT been notified yet...