Aright, here I am fully functioning! I kinda needed the vacation, now I'm relaxed and burned, I don't have burdens, school is definitely over, I can do pretty much what I want and it feels awesome XD I had a lovely week, sometimes spending some time alone with your mother is not a bad thing XD clearly I've listened to mr Urban like.. I don't think I could quantify it but
lasamy
should have an idea XD
per chi capisce, l'albergo si chiamava casa
garibaldi
....
Anyway, the best thing was that I had time to
read
, finally, and so.. i mean, three books in one week. Woah.
Jane Eyre, A passage to India
and
The count of Montecristo
which is just GREAT (I love Dumas, really XD) and tomorrow I'm off to buy the Robert Plant tickets at least.....
Oh, and had the results of the exams....
95/100
for me XD so I can also be kind of satisfied....
For
dorcasgustine17,
marlonob,
lasamy and
_izu_, your prompts are at least half written each so expect something soon XD
And just FYI and because I'm not in the right state of mind to make them a proper spam..
July 11th
was Richie Sambora's birthday *_______*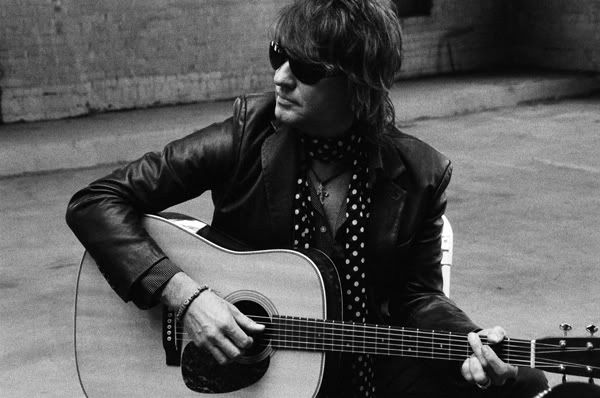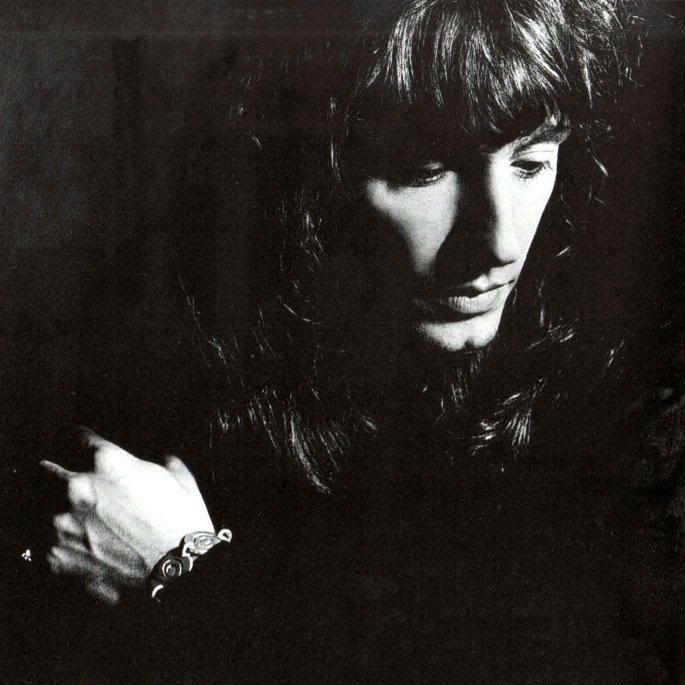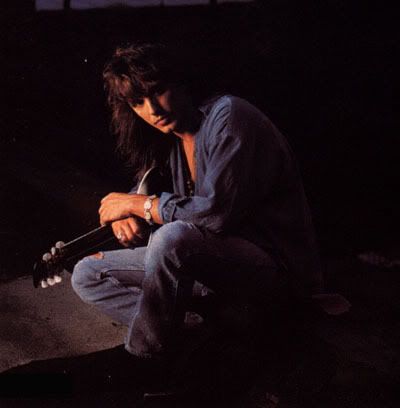 And yesterday was Matthew Fox's aka doctor Jack Shephard which may not be my favourite Lost man
but
I like him a lot on the show anyway and is waaaay pleasant for the eye to see... XD [the l'Oreal ad is just teh cutest thing ever XD]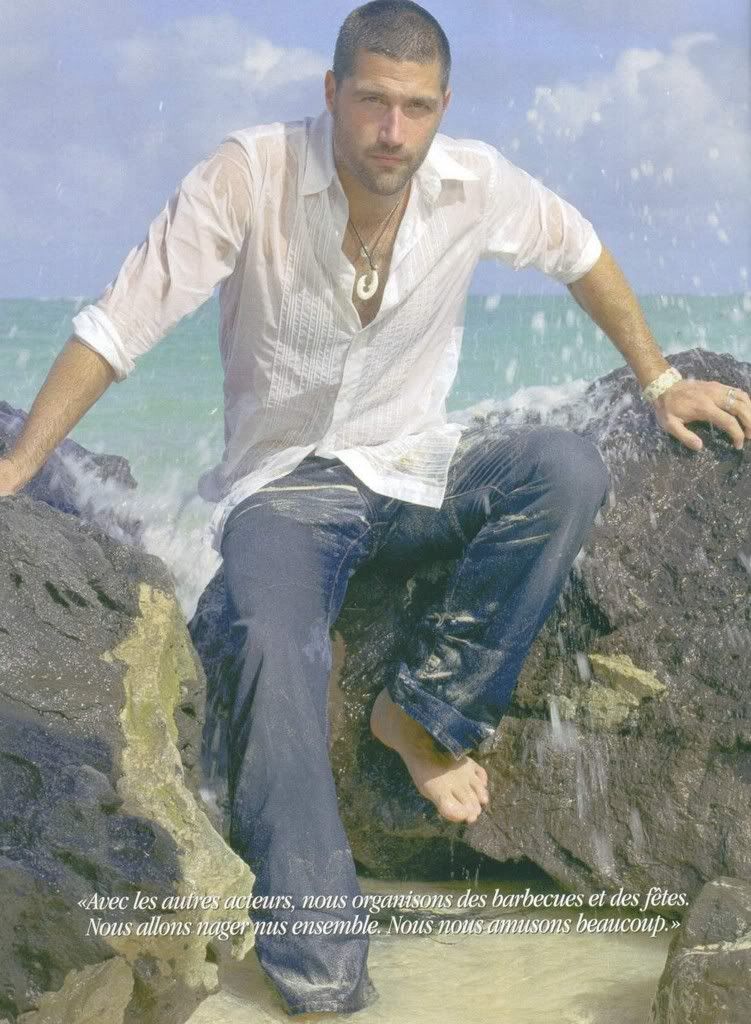 I mean, IT IS VERY PLEASANT TO SEE, come on XD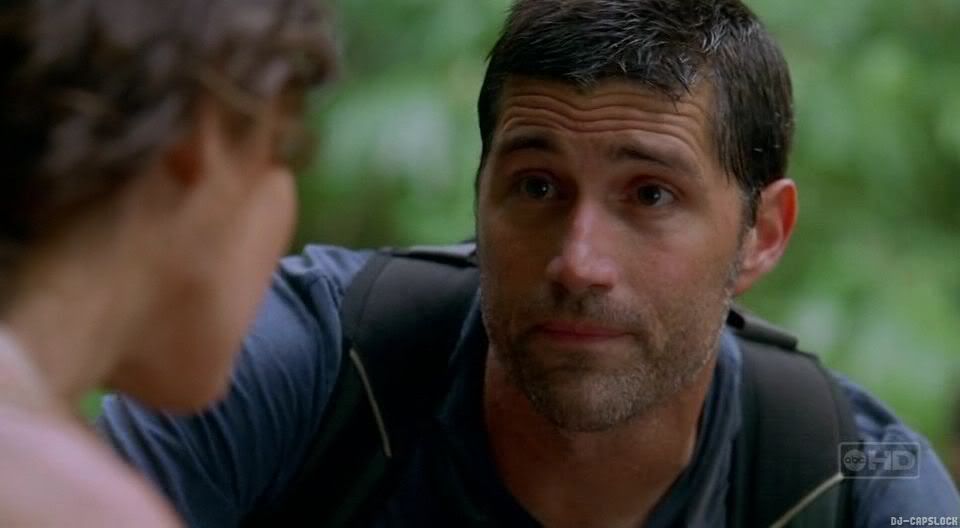 And with this hair is even more pleasant but however..
HAPPY BIRTHDAY EVERYONE!
Geeez I've done it! XD
feeling:
cheerful
on rotation: jackson's song - patti smith