.. And I do it XD
1) List 5 celebrities you would have sex with, without even asking questions.
(2) Put all of them IN ORDER of your lust for them.
(3) Say which movie/show/thing it was that hooked you.
(4) Supply photos for said people.
(5) Tag five people.


I'm doing Tv shows only because someone tagged me to make movies some time ago and if I start with music I need a list of ten people at least XD
5
Robert Sean Leonard
Well, yeah, Wilson, House MD, you know? Come on, he's just the cutest thing alive. And in that show he's so priceless. How could you resist
this
? I can't, honestly.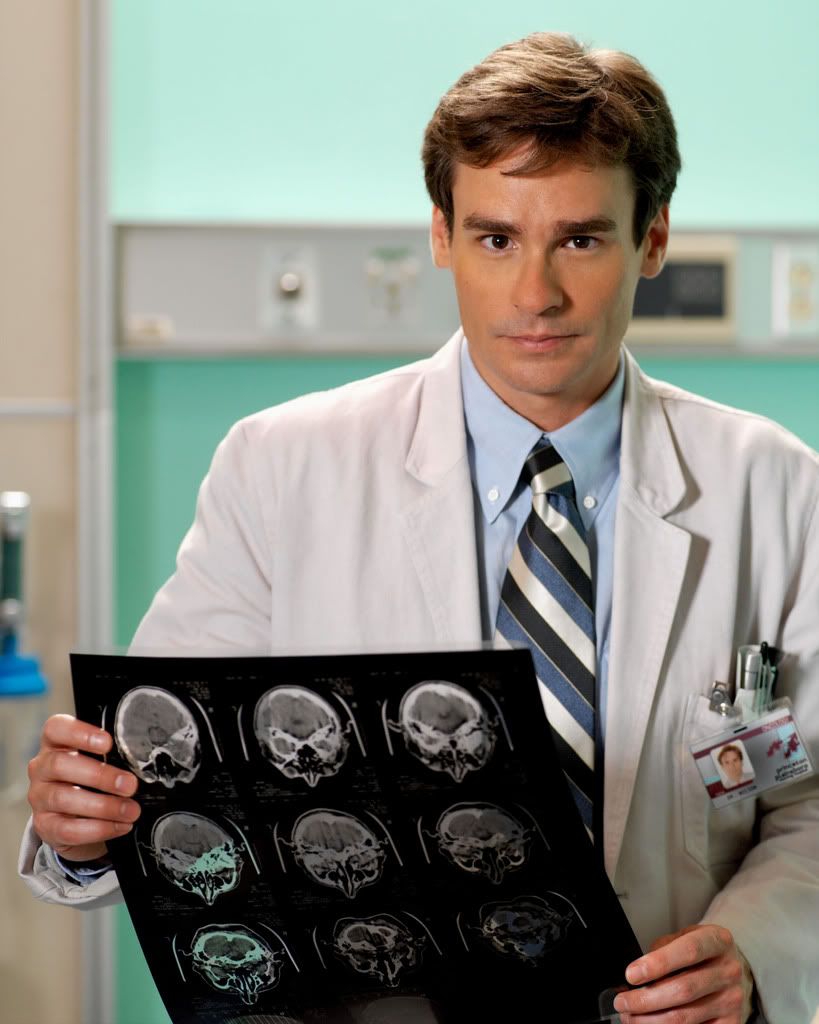 4
Naveen Andrews and Henry Ian Cusick
I know I'm cheating but I can't bring myself to decide. Anyway, yeah, Lost was my way to these two and goddamn..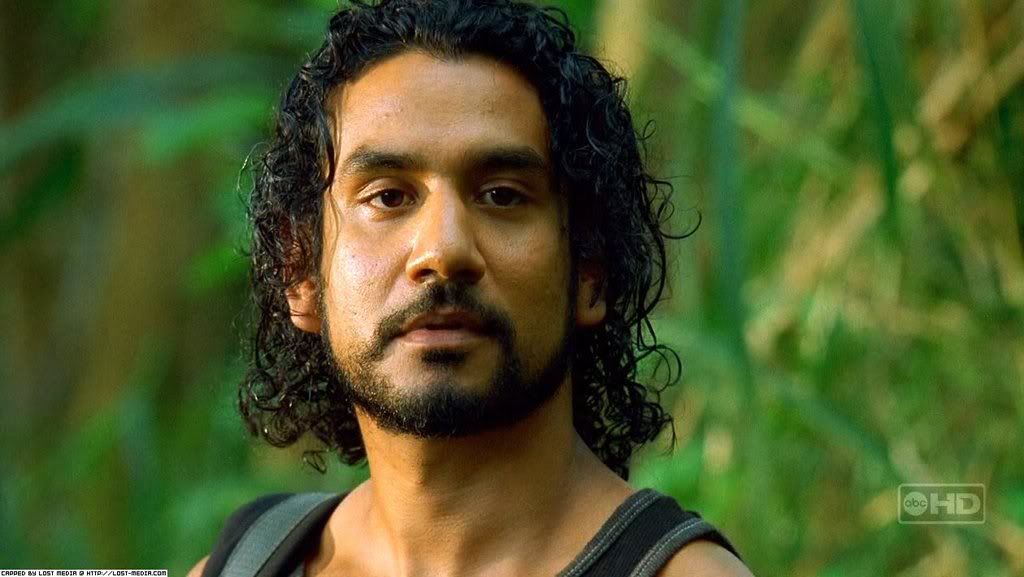 I mean. He's HOT. Look at those arms. And the hair. And that golden-brown skin XQ_ and that ACCENT XQ___
Then again...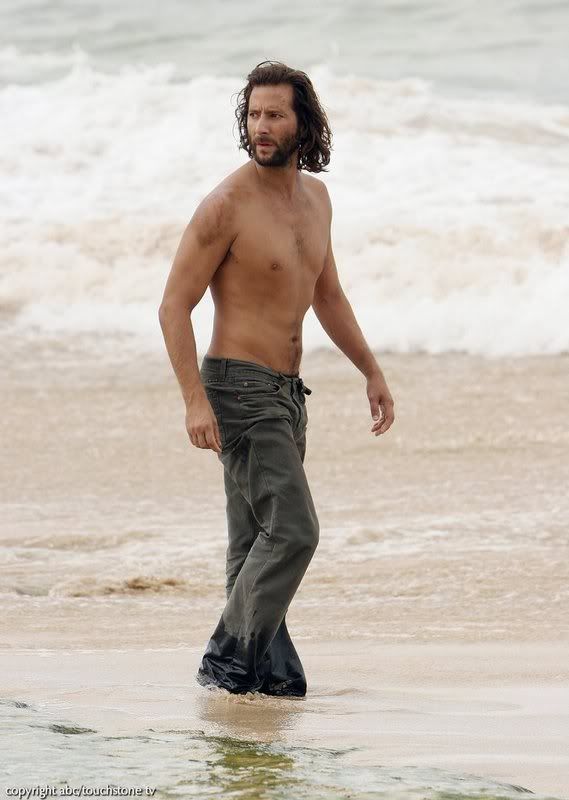 Those hips are meant to kill, sweet Jesus... and the accent? and the brotha factor? And that BACK? XQ___
3
Josh Holloway
aka Mr Dimples
yeah, yeah, still Lost XD but.. whatever... he's just... I mean, first, THAT VOICE. Second, well, kinda, THE DIMPLES, the hair, the back dimples, shit, EVERYTHING ELSE XD he screams sex, come on XD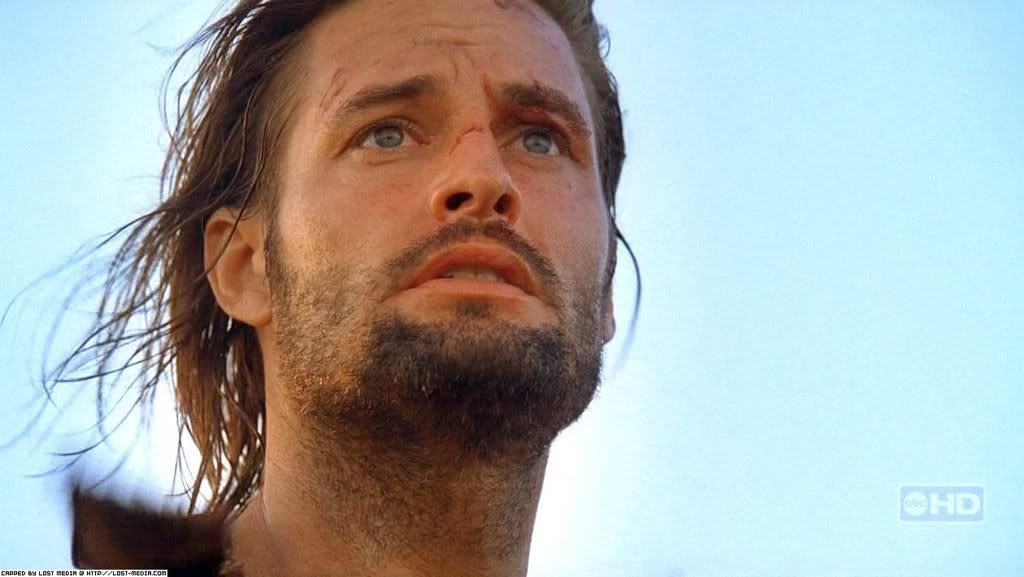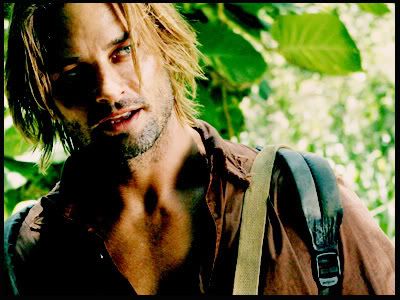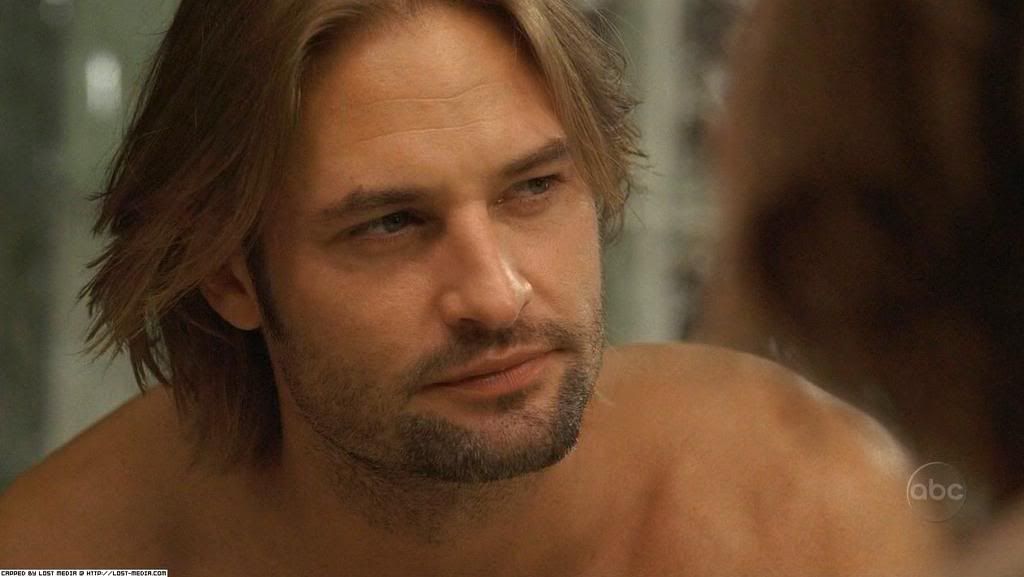 Guh. XD
2
Patrick Dempsey
Yeah. Yeah, I admit, he was the first reason I began watching Grey's Anatomy. I mean. He's sexy. He's McDreamy goddamnit XD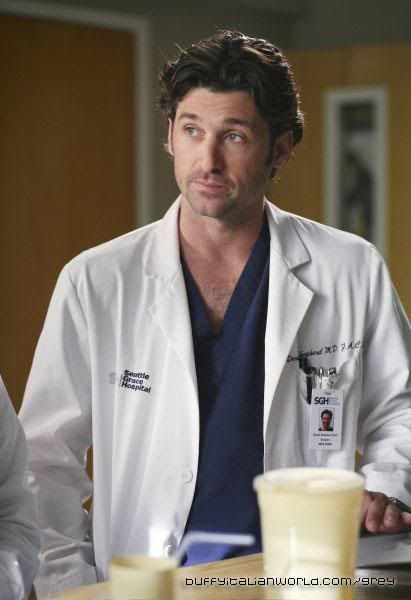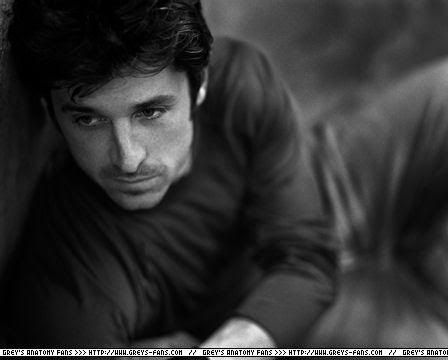 *drumrolls also if everyone knows who's coming*
1
Ian Somerhalder
Lost again. Yeah, because who was the reason I started watching Lost first? I was struck from a couple of ads and then I watched the show and then I was hooked. But hell, with those eyes, those lips and everything else, geez he's just too pretty for his own good. And I'd hit that right away ;)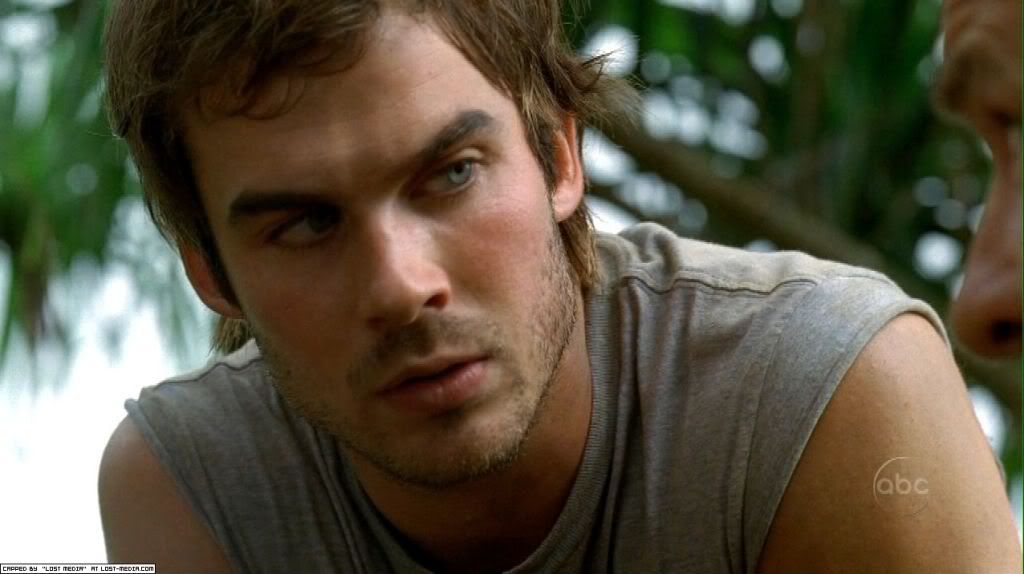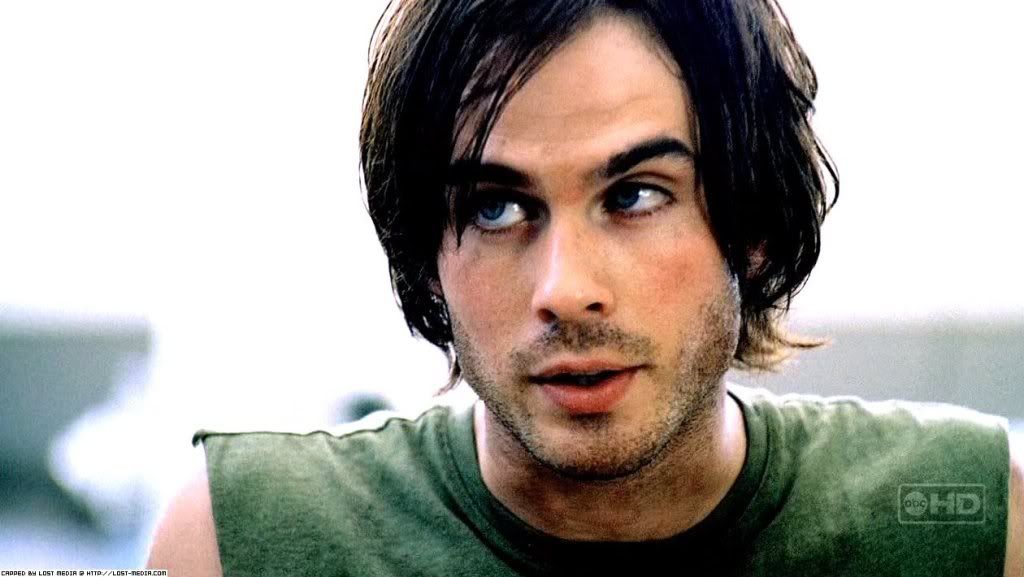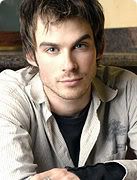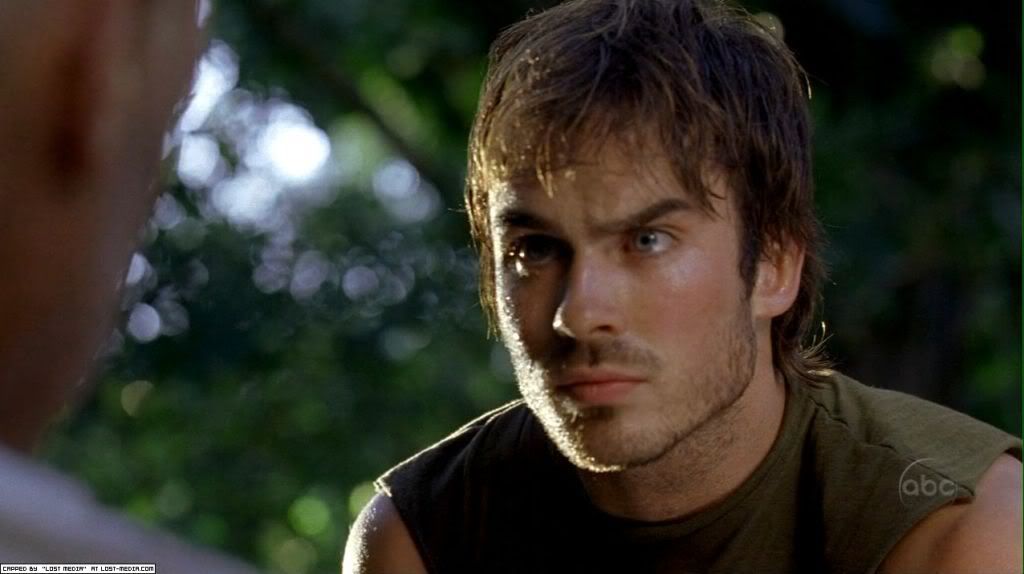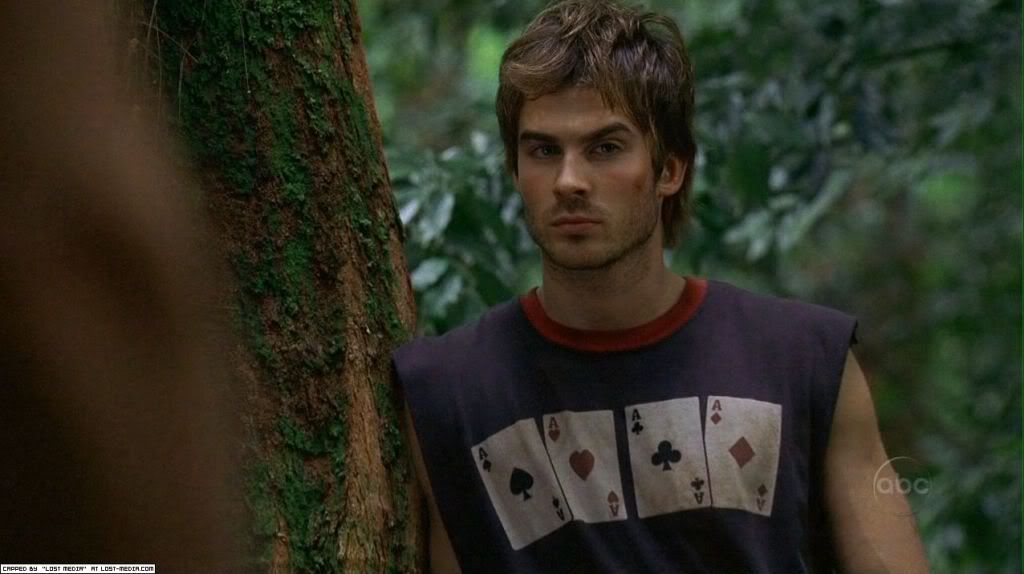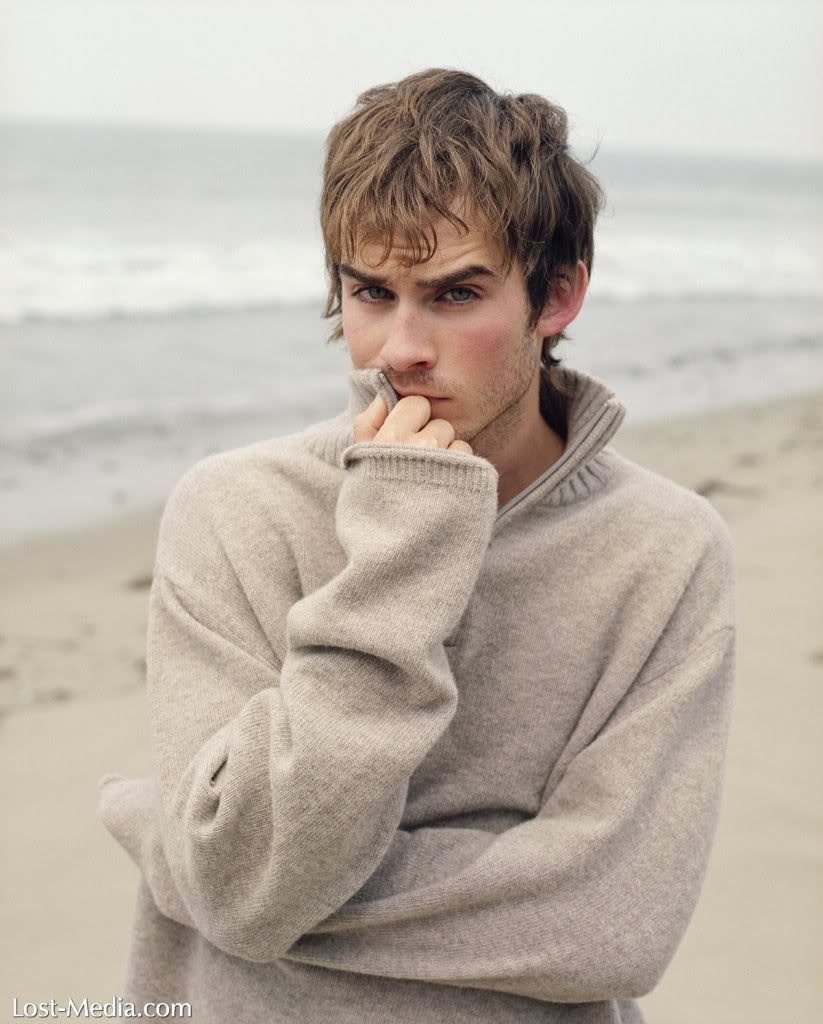 Just... too pretty ♥ ♥
oh, and I tag...
glycerineclown
,
hybridzephyr
,
_izu_
,
marlonob
and
dorcasgustine17
as they should POST sometime.... XDD
feeling:
excited
on rotation: the line - bruce springsteen